Yoga Weekend in Portugal
Friday 19th – Monday 22nd April 2019
(Easter Weekend)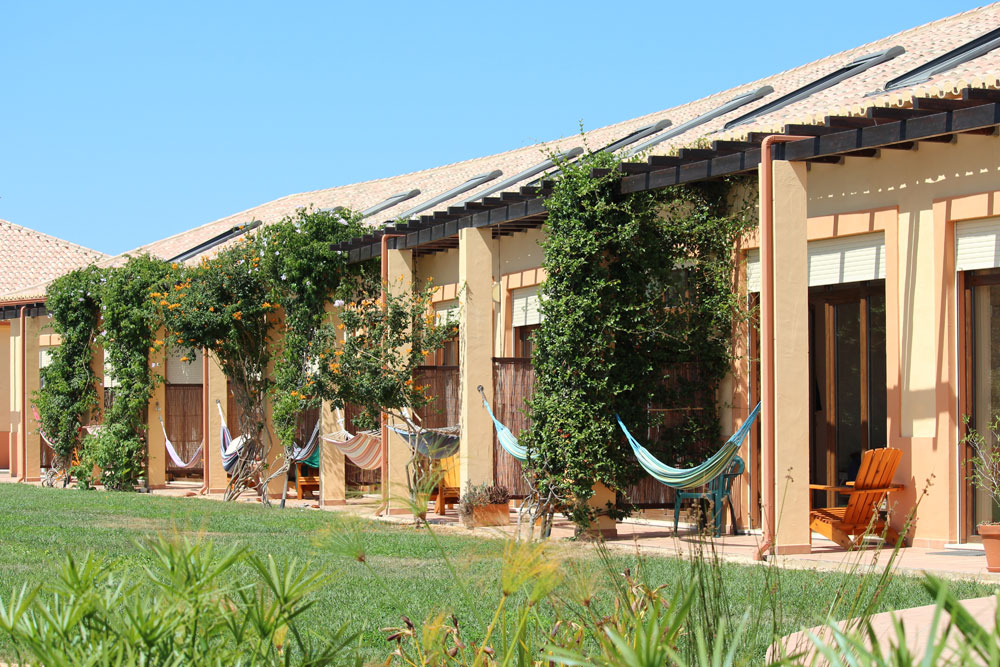 Come join Sunnah Rose for a long weekend of Yoga at the very special Casa Vale De Lama (www.casavaledalama.pt/en) in Portugal this Easter Weekend
Casa Vale De Lama is a solar passive house set in a charming 43 hectare farmland abundant with orange, olive and almond trees giving you all the comfort you need for harmonizing yoga practices and a pleasant stay. Established in 2013, as part of the Quinta Vale da Lama ambition to create 'a sustainable oasis of good living', the house works in harmony with the surrounding regenerative agriculture and wildlife conservation.
Their theme is sustainability, simplicity and community living.
Yoga:
There will be dynamic morning sessions, some gentler work in the afternoon as well as some Pranayama, Meditation and Yoga Nidra sessions to get your yoga fill. There will also be some free time every day to enjoy the wonderful surrounding area, which includes a swimming pool, a nearby beach and lots of lovely nature.
All are welcome including complete beginners and pregnant ladies.
Accommodation:
All rooms are spacious, very comfortable, have en-suite bathrooms, a mezzanine floor, access to the garden and hammock to enjoy the views from. There is a choice of single, twin/ double or dormitory (5 beds) rooms.
All the rooms are light and airy, and named after a nearby tree. They have been designed to help guests switch off and tune in to peaceful surroundings.
Food:
All food is vegetarian or vegan and is mostly grown on the farm. If not grown then locally sourced and organic.
Price:
Includes yoga, accommodation, food (Friday Lunch – Monday Breakfast), refreshments.
£330 Dormitory (5 Beds)
£400 Twin/Double **
£500 Single
**All rooms can accommodate up to 4 people so if you and a couple of friends want to come then do email me your requirements and i can tell you the price per person.
Family Friendly:
This is a family friendly retreat so if you have family, partners or friends that would like to come along and stay in the accommodation and share in the food, but not take part in the yoga please do let me know as there are special reduced prices for them.
To book:
£150 non refundable deposit plus final amount paid two week before retreat starts.
Please contact Sunnah:
Tel: 07941 321 772
E-mail: sunnahrose@hotmail.com
Early Bird Discount
5% discount on any bookings before 15th February 2019
Cancellation Policy
£150 of your payment is a non – refundable deposit. Any cancellations up until 2 weeks before the event will be fully refunded minus the deposit.
Unfortunately any cancellation 14 days prior to the retreat is fully non refundable
Getting There:
The nearest airport is Faro. Casa Vale Da Lama is approximately 1 hour transfer.
Once at the airport a taxi can be arranged for 75 Euro's. If a few of you are taking this route then that cost can be shared.